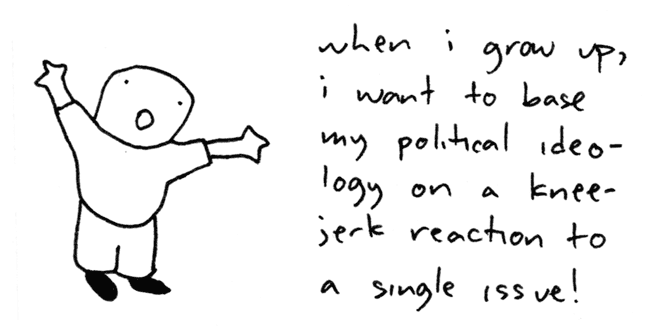 A daily Drew drawing from Toothpaste for Dinner.
Awesome last two Wednesday nights at The Gathering 703.  Looking forward to getting to know more of my Mason peeps.
Headed to Blacksburg for a few days tomorrow.  Enjoyed the short trip this weekend and looking forward to a few more days at good 'ol VT.  And the concert can't hurt either.